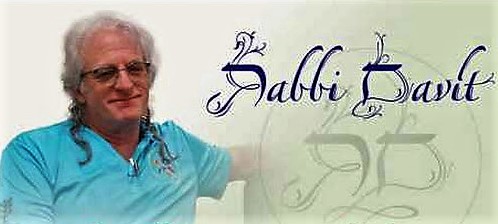 Greetings friends, 
Thank you Noah for your call and great kindness.  I hope you all had a great Shavuot and if you missed it, it is never too late to acknowledge the beauty of life, of growth, of learning. It was also Yizkor – the public mourning and elevation of the souls of those we love just as it was memorial day – a time to acknowledge those who sacrifice for the good of all. 
And it is Harvey's birthday – 90 years young – let us all wish him many,  many more. 
We have returned to storytelling time and some pretty amazing tales.  This week alone we have three fantastic little episodes that shout across the fabric of time. We find out confession is good for the soul and we learn about what has befuddled our sages with the episode of the straying woman; we get a glimpse of the great Nazirites of history – Samuel, Samson and Yeshua and then we see how easy it is to bless the world. 
So sit back and take a deep breath, find yourself in a wonderful state of mindful consciousness as we gather and  send  love and goodwill and honor to everyone,  as we support each other  along the path to personal freedom.  The freedom to be you – and on your journey please continue to spread love and forgiveness and healing to all you know in need of renewal and see the blessings in your life; see the miracles; see the beauty; see the opportunity. 
Feel free to share this audio with any you think might enjoy it, and of course enjoy all of our past  audio and video episodes which are  available on our YouTube channel.   This episode will hopefully be posted shortly, however due to internet problems it may not get loaded for another day or so – click here to watch the Rabbi David Gellman Show
 Thank you all once again for joining me, for allowing me into your homes, into your electronic devices, into your hearts – as you are all with me in mine – Be well, be happy, be healthy, be curious, be spontaneous, be free-wheeling, be kind, be forgiving, be compassionate, be independent of mind and deed and be good to yourself. 
Continue to celebrate the taste of freedom with your friends and family or whoever you choose to share with – and as always – if you have any questions or suggestions or just want to say "hi", please send me an email. And remember if you do not want to receive these anymore, please send me an email so I can remove you.  And know –  that I truly appreciate your sharing your sacred time with me thus far.
Blessings
http://rabbidavidgellman.com/wp-content/uploads/2018/08/Gellman-Blog.jpg
224
498
ideazone
http://rabbidavidgellman.com/wp-content/uploads/2018/11/logo-trans-1.png
ideazone
2018-08-29 00:51:04
2018-11-25 15:23:09
Hair