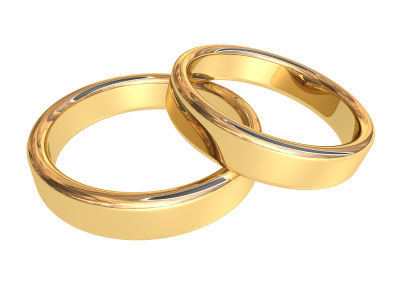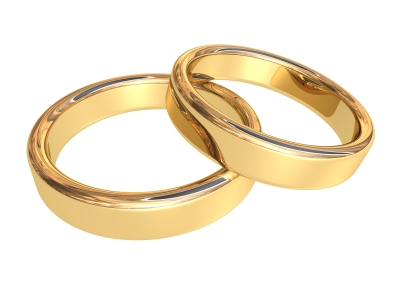 A recent article in The Jerusalem Post reports that the Jewish population in America is actually increasing and a big contributor is interfaith Jewish marriages.
This may seem, at first glance, surprising. But in a period of five years, the US population of Jewish adults and children rose from 7 to 7.5 million—this is from 2013 to 2018—and reports are that rates of participation in Jewish life remain remarkably stable.
According to The Jerusalem Post, the latest research stats of 1200 non-orthodox couples, admittedly a smallish sample, shows that interfaith couples feel welcome by both sides of their families.
What the figures do show is that these couples are active in Jewish life and traditions, but may not be quite as involved as when both partners are Jewish.  Another surprise—research finds, overwhelmingly, that the non-Jewish partner does not typically practice another religion actively.
This may be something to discuss among interfaith couples where parents and other relatives—among your extended Jewish families– may not be entirely on board with your plans for an interfaith marriage before your wedding—that research shows high participation and involvement rates in Jewish life after the wedding!
Note from the Rabbi:
What is it like in your interfaith family? I'd welcome feedback and I (and Alex!) are always happy to help guide and discuss.
More–read the article at The Jerusalem Post.
http://rabbidavidgellman.com/wp-content/uploads/2019/10/iStock_000005504042XSmall.jpg
300
400
Rabbi David
http://rabbidavidgellman.com/wp-content/uploads/2018/11/logo-trans-1.png
Rabbi David
2019-10-08 10:24:55
2023-05-19 15:07:35
Jewish Interfaith Weddings-Beyond the Numbers